Shawnee Animal Shelter
<! Face book Share > Share
<! Twitter Share >
The Shawnee Animal Shelter is located at:

1900 W Independence or 1502 N. Leo (Either get mail delivered)
Shawnee, OK 74801
(next to the Shawnee Expo Center on Highway 177)
Phone: 878-1531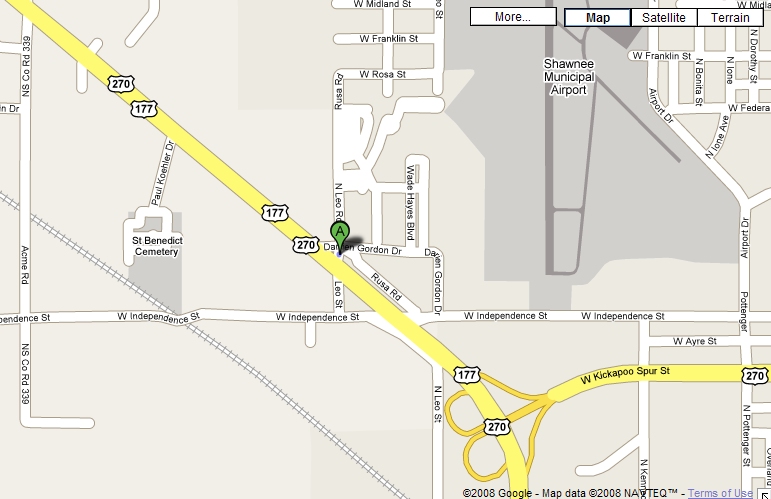 Hours of Operation: Monday thru Friday 10AM to 5:00PM

Animals at the Shawnee Shelter
This is one of the first places to contact when your pet is lost!! This is also an excellent place to find and adopt that perfect pet. If you have never visited the shelter, we would recommend you take the time for a visit. The staff is helpful and friendly! It is probably not what you imagined. The facility is maintained extremely well and the staff takes great pride in their work.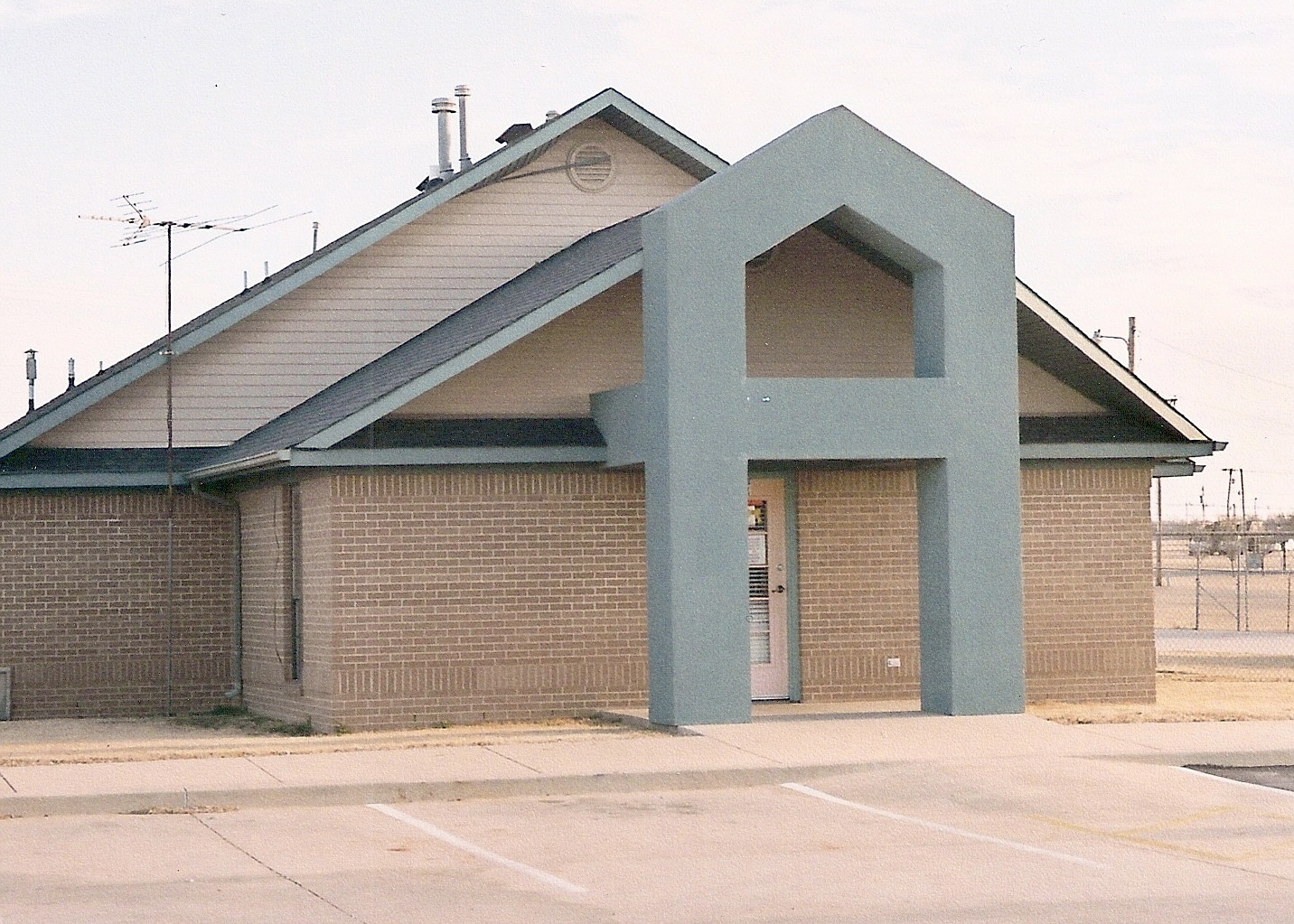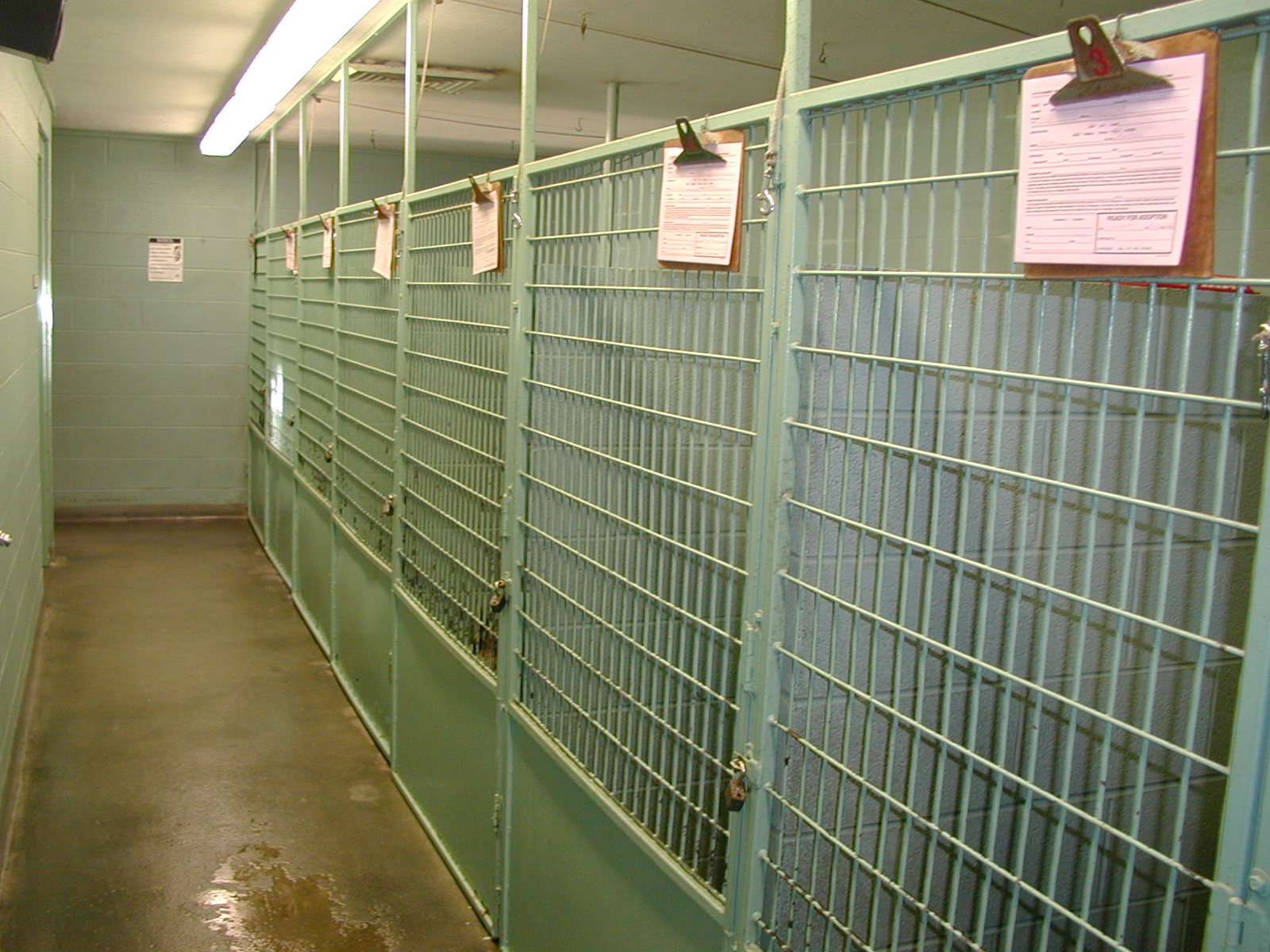 Shelter Dog Kennels

Animal Welfare Truck